Fundraising
Projects
We have recently celebrated 25 years of our missionary work in Tanzania, having achieved so much in this time; we would like to continue to improve the services we deliver.
There is no commercial or industrial infrastructure, money is routinely short, water and power are a huge problem. Poverty is endemic and entrenched.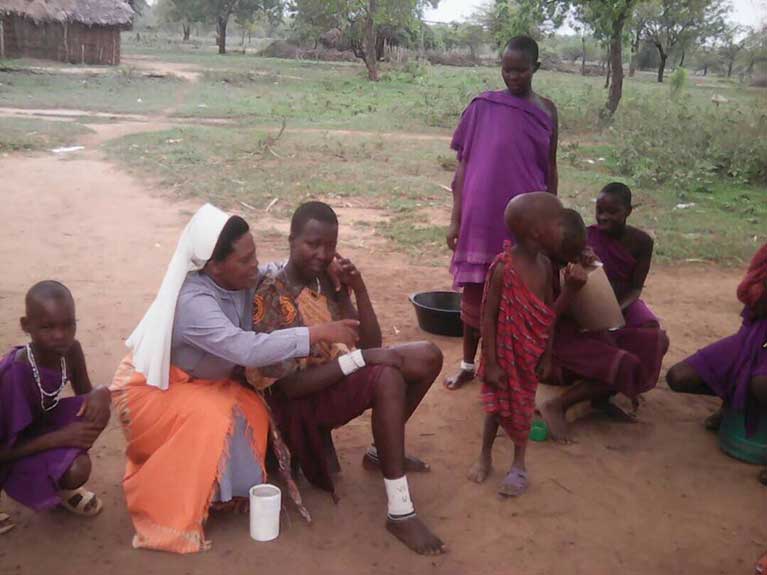 We need to review our Water Aid needs as a matter of urgency. A more comprehensive system, with more access and flow to locations, and better irrigation is needed. With energy shortages daily, we need to take advantage of our natural resources, sunlight is plentiful, so Solar Power must be the way forward.
We have recently commenced a new Mission on request from the local priest in Magogo in the Dakawa Parish of Morogogo.
In the Morogogo Region the local tribe is predominately Maasai where only the third child is allowed to be educated. The area is semi-desert and the soil is poor. Rains are infrequent and unreliable. Most people eke out a subsistence living from their cattle or goats, and famine is never far away.
Maasai young men and women are also desperate to learn to read and write.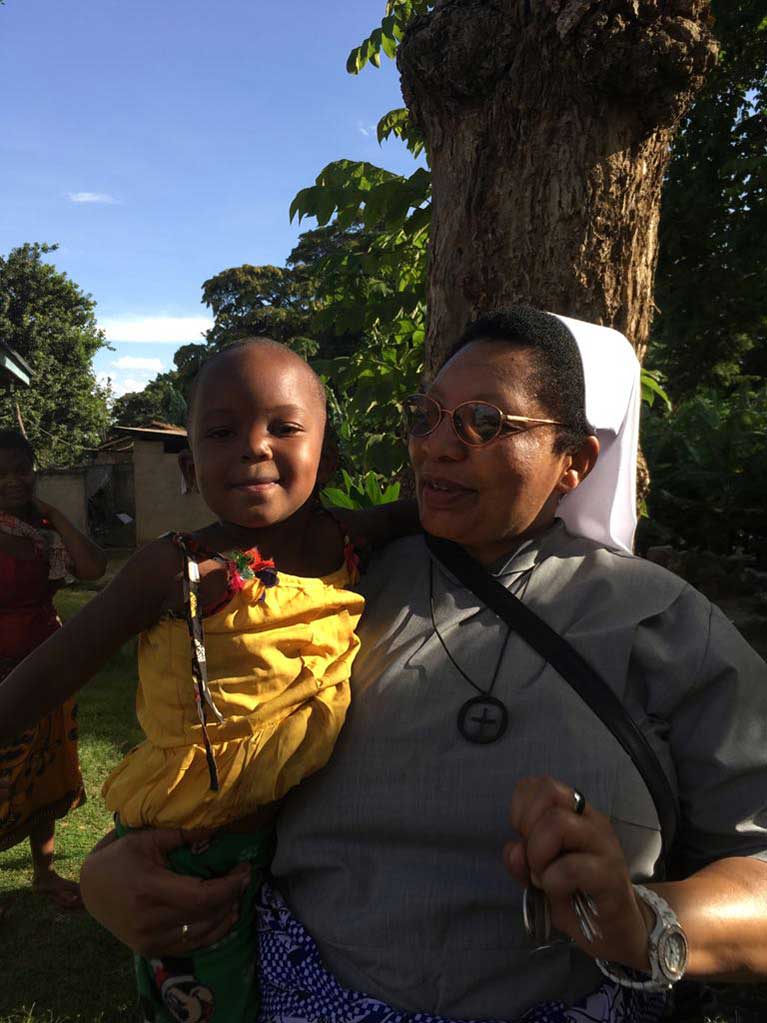 The school can only take twenty children now and it is essential we build two dormitories one for boys and one for girls as a matter of urgency. This will enable the school to become self-sufficient by being able to accommodate fee paying scholars. In the interim we need to secure sponsorship for as many of our children as possible, £360.00 annually would see a child through school for a year.
Maasai women want to be educated, because for them, education is the only way to break the cycle of poverty and hopelessness. Educate a woman, educate all the future generations to come.
Thirty pounds a month will educate a child with full boarding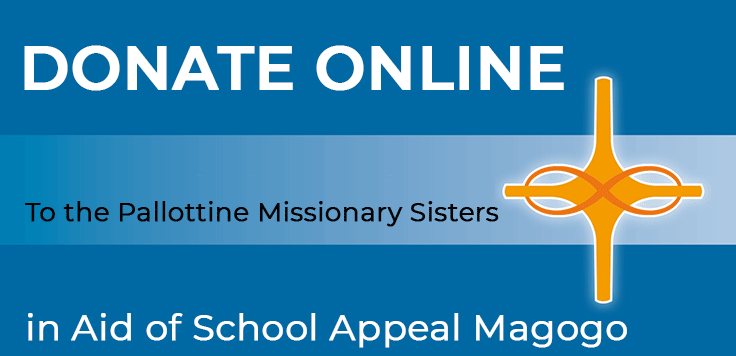 Any donation no matter how small will be received with our humble thanks.