Park Mount Care Home
Park Mount accommodates 41 residents, thirty seven single rooms and two double rooms. The home had a complete refurbishment & provides a quality environment for its residents.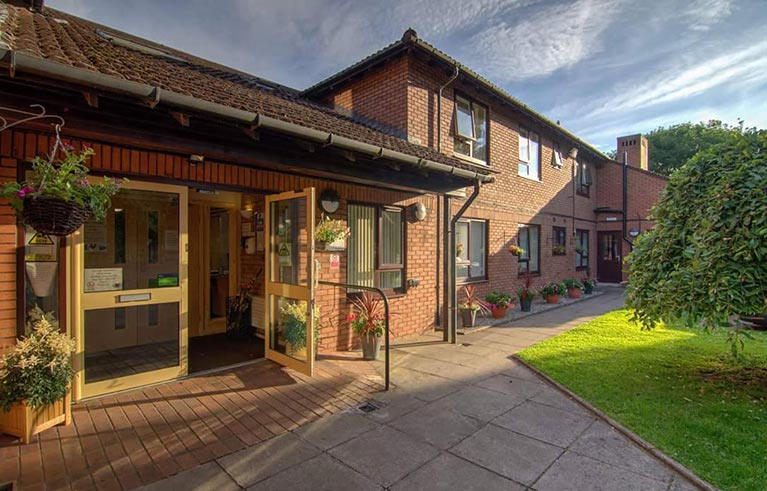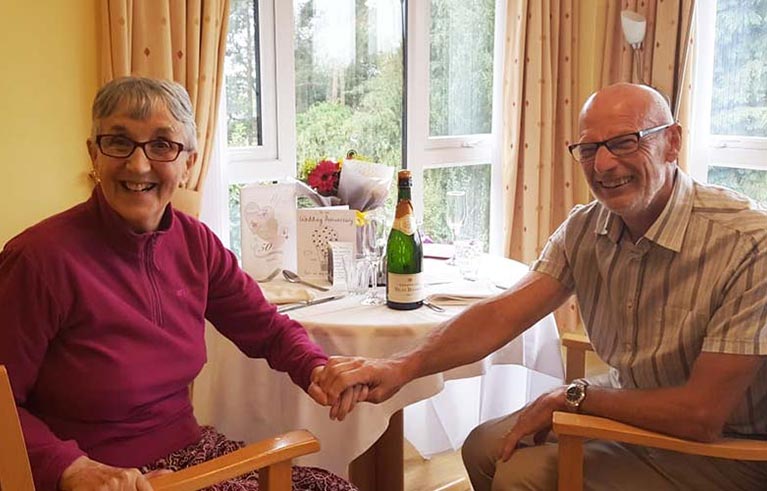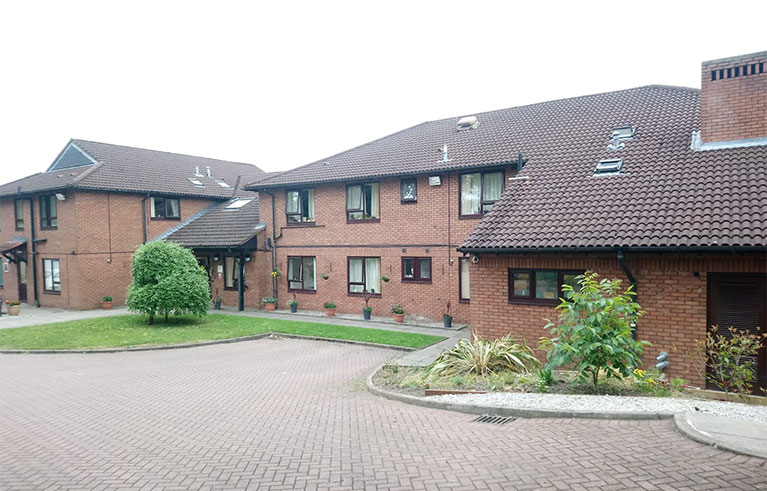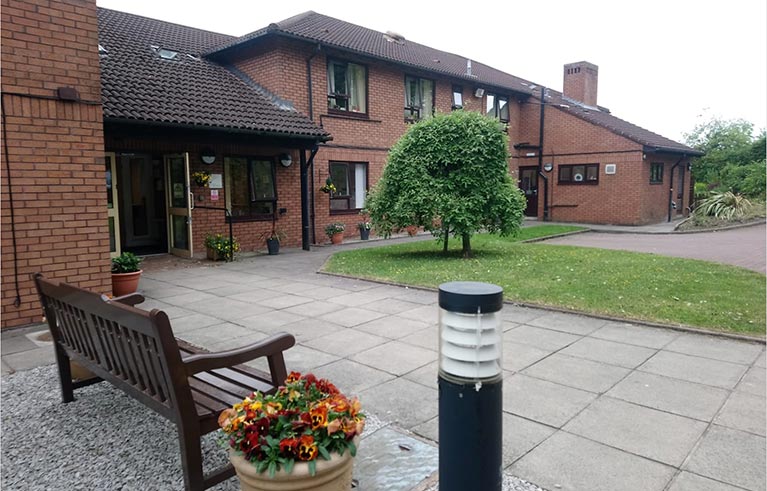 At Park Mount it is our priority that we deliver a high standard of care to our residents on a short or long stay. We recruit staff who will fit into our friendly and caring team.
Staff are sympathetic and can recognise, understand and cater for people's individual needs. All our healthcare assistants are trained to either NVQ level 2/3 or are working towards these qualifications.
All our members of staff receive the mandatory training needed to offer the high level of care we provide. Equally important to their training is compassion and empathy.
If you would like more information on fees and care or would like to arrange a visit to Park Mount, please contact one of our Care Managers or any other member of staff who will be happy to help. Alternatively, you can email us here
For further information about our Day Care Facilities click here to download our latest brochure (Pdf).
Accommodation
38 single rooms and 1 double room
Alarm systems in every room
Two lounges
Two dining rooms
Bath and shower facilities suitable for individuals' needs
Lift access to second floor
Wheelchair access throughout the home and garden
Garden
Chapel - regular services and all denominations welcome
Individual Bedrooms
All of the bedrooms at Park Mount are large and comfortable and feature ensuite facilities. Each room is finished to a high standard with thoughtful design, quality and comfort. Bedrooms come fully furnished with television, phone/internet socket and a 24-hour alarm call system. We encourage residents to personalise their rooms with small items of furniture and other keepsakes.
Lounge and Dining Facilities
Park Mount has a number of communal areas and outdoor space for the residents to enjoy. There are two dining rooms where the residents can share a relaxed dining experience with a friend or family, or if preferred, residents can dine in their own room. Two comfortable lounges make ideal space for relaxing and entertaining visitors.
Catering Facilities

Every day our chef uses fresh and seasonal ingredients using home grown products whenever possible to prepare tasty and nutritious meals. Our menu is changed daily with a variety of healthy choices. We can meet any special requirements and dietary needs. At Park Mount we also like to celebrate birthdays or other occasions so extra special meals are often on the menu!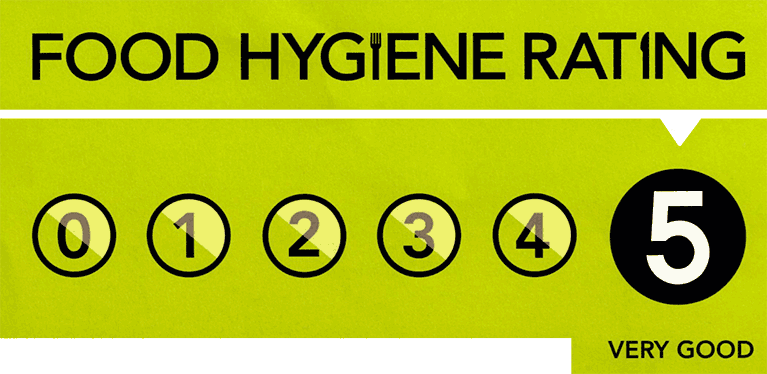 The Garden Area

The large well-kept gardens at Park Mount provide the perfect place for relaxing with friends, or spending time alone with a good book on our spacious decking. The path which leads around the perimeter of the grounds, is suitable for wheelchairs with resting points and is perfect for a gentle stroll. With the addition of our garden pond it is the perfect place to unwind and enjoy the fresh air.
Archives and pictures
Please scroll down to view a history of Park Mount Care Home below
Our Gallery of photos is also available here
CQC Report
A History of Park Mount Residential Care Home
By Sister Lidwina Dietz
1984 - 2018 34 Years of Caring
Park Mount Care Home is situated in beautiful grounds, It is purpose built and was opened on the 7th December 1984.The site has been the charitable bequest of the late William Goldman, whose portrait can be found hanging in reception.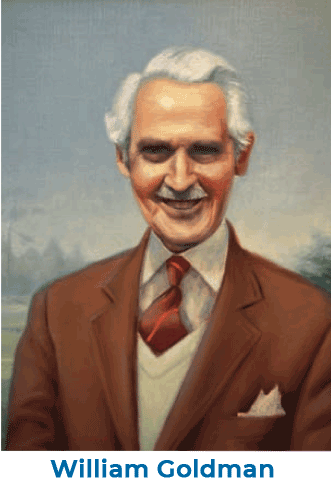 The home was registered for twenty residents in single en-suite rooms, and the first three residents arrived on the 15th December 1984 and by Christmas we had nine residents living here.
The home was officially opened and blessed by Bishop Gray on 5th May 1985, by which time it was full with twenty residents.
Day care had already begun on 25th March 1981 at premises adjoining St. Albans' Church they then moved to Park Mount in 1985.
Daycare was ran by Sr. Anne with the help of volunteers and drivers who gave their time freely three days a week. Now daycare is available every day and our visitors can enjoy our facilities, a walk in the garden, a meal with a loved one and we can also offer personal care to ensure their regular carer's and relatives get a well-earned break.
Over the years our residents have become much frailer and are often confused, we continue to adapt and to try and meet their changing care needs, they are now much older when they come to us the average age being 88.8 years.
In 1996 Sr. Blanke after a leg amputation came to live at Park Mount. At that time preparations were been made to close the school and convent in Rochdale, the sisters needed a community. At that time Park Mount did not cater for long term resident's only short stays. Upon closure of the Rochdale convent in 1997 Srs. Theo, Gemma, Hildeburgh, Remilda and Aquinsta became resident at Park Mount Home. Sisters Rose and Rosemarie lived at Keele Crescent and commuted to Park Mount for daily prayers and meals.
In 2003 an extension was built and eight more rooms became available bringing the registered number to thirty. The extra funds generated were to pay for a registered lay Manager to run the home on behalf of the sisters.
From 1984 – 2004 Sr. Lidwina had been the registered manager, our first lay manager stayed with us for twelve months before taking an exciting new position commissioning a new home down south. A new manager was found and took up her role in 2005.
The illness and death of Sister Marie Keegan our Provincial Superior touched us all deeply. (25th October 2009), it was then we decided to engage the services of a religious management group.
The home then had a total re-furbishment and was completed in 2012, in this time the Pallottine Sisters decided to regain the management of the home (2011).
Since 1984 there have been 508 admissions and to date we have a capacity of forty residents.
Park Mount has been privileged to have a resident Priest until the death of Fr. John Woods.
Fr. James Fox June 1985 – September 1985
Fr. George Barratt November 1985 – March 1994
Cannon Maurice Abbott May 1994 – May 1998
Fr. John Guider Sal October 1998 – May 2007
Fr. John Woods June 2007 – November 2015
The vicar of St. John's also delivers a service every Wednesday for our C of E. residents and visitors. Fr Peter Burke will often deliver mass and when unavailable Sr. Lidwina will deliver a word service and communion.
The home continues to go from strength to strength and strives to provide the best possible care to meet all the needs of our diverse residents and day care visitors in a spiritual and holistic setting.