Keele Crescent Care Home
Keele Crescent opened in May 2018 and can accommodate six people. The home had a complete refurbishment to a high standard and provides a quality environment for its residents.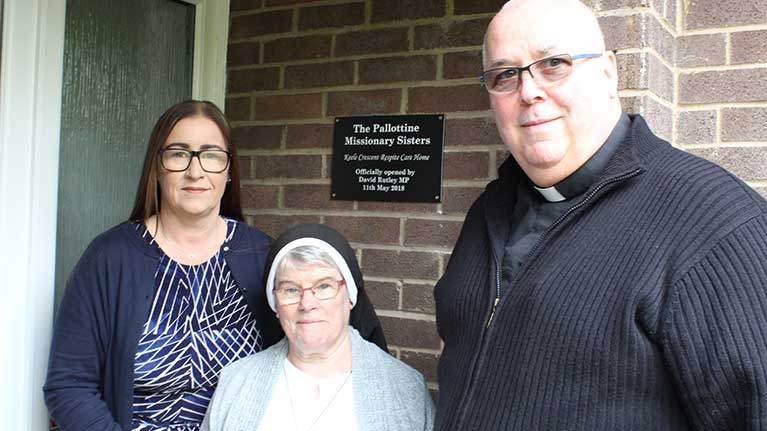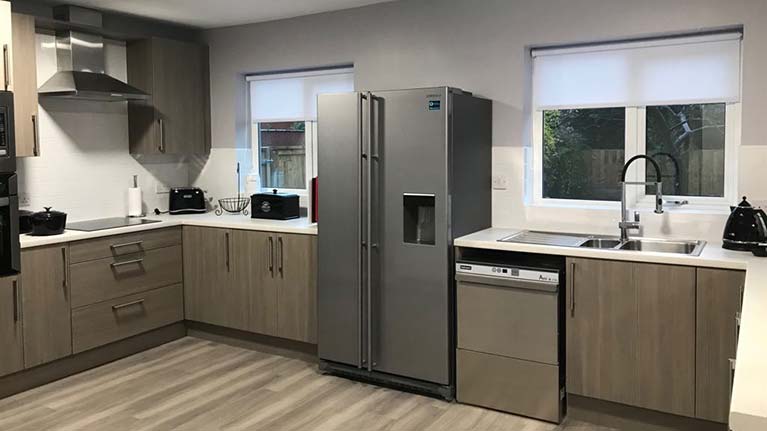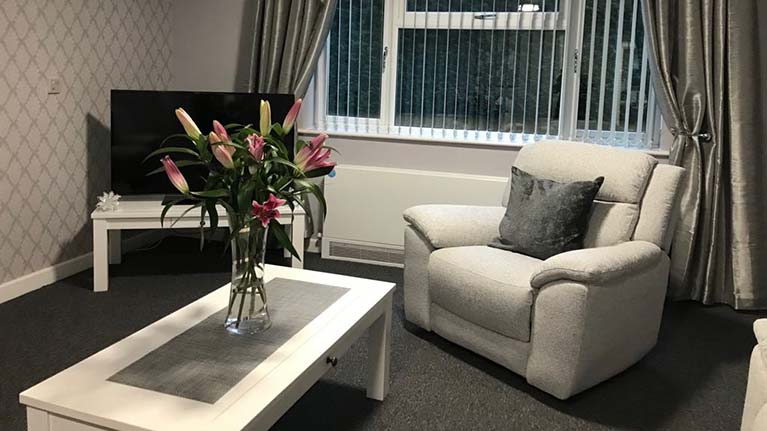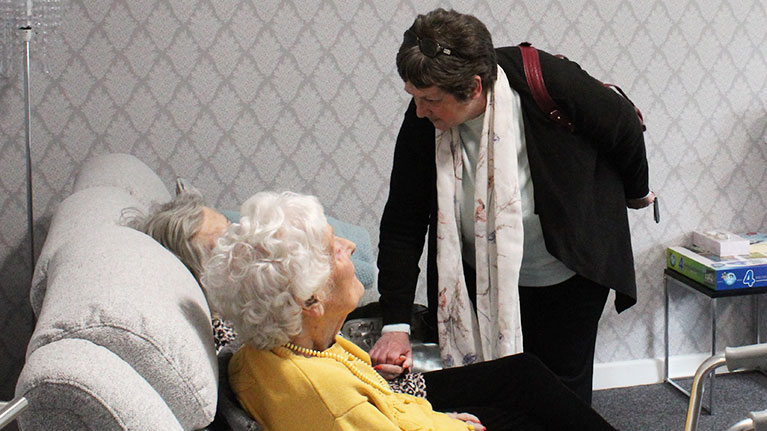 At Keele Crescent it is our priority that we deliver a high standard of care to our residents. We recruit staff who will fit into our friendly and caring team.
Staff are sympathetic and can recognise, understand and cater for people's individual needs. All our healthcare assistants are trained to either NVQ level 2/3 or are working towards these qualifications.
All our members of staff receive the mandatory training needed to offer the high level of care we provide. Equally important to their training is compassion and empathy.
If you would like more information on fees and care or would like to arrange a visit to Keele Crescent, please contact one of our Care Managers or any other member of staff who will be happy to help. Alternatively, you can email us here
For further information about our Day Care Facilities click here to download our latest brochure (Pdf).
Accommodation
6 single ensuite rooms
Alarm systems in every room
Spacious lounge
Dining room
Bath and shower facilities suitable for individuals' needs
Stair Lift access to first floor
Wheelchair access throughout the home and garden
Garden
Chapel - regular services at Parkmount all denominations welcome
Individual Bedrooms
All of the bedrooms at Keele Crescent are large and comfortable and feature ensuite facilities. Each room is finished to a high standard with thoughtful design, quality and comfort. Bedrooms come fully furnished with television, phone/internet socket and a 24-hour alarm call system. We encourage residents to personalise their rooms with small items of furniture and other keepsakes.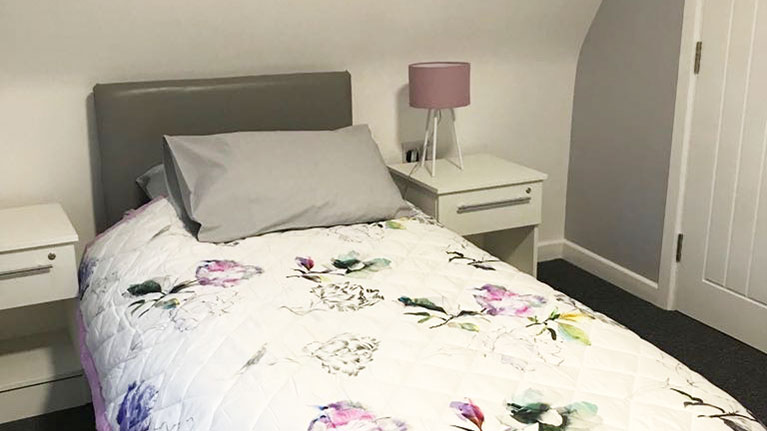 Lounge and Dining Facilities
Keele Crescent has a spacious dining room where the residents can share a relaxed dining experience with a friend or family, or if preferred, residents can dine in their own room. A large comfortable lounge makes an ideal space for relaxing and entertaining visitors. We also have a large well kept secure garden for residents and visitors to enjoy.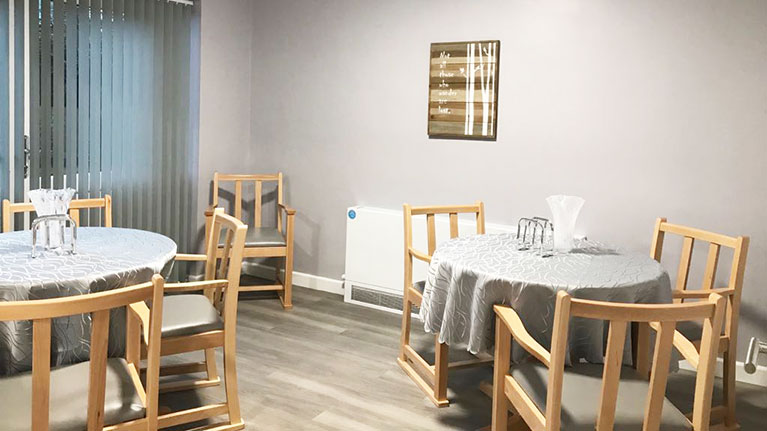 Catering Facilities

We provide all freshly prepared meals with a good selection and choice using local and home grown produce. All dietary needs can be met in our dining room, or you may want to eat in your room on occasions.
The Garden Area
The large well-kept gardens at Keele Crescent provide the perfect place for relaxing with friends or spending time alone with a good book.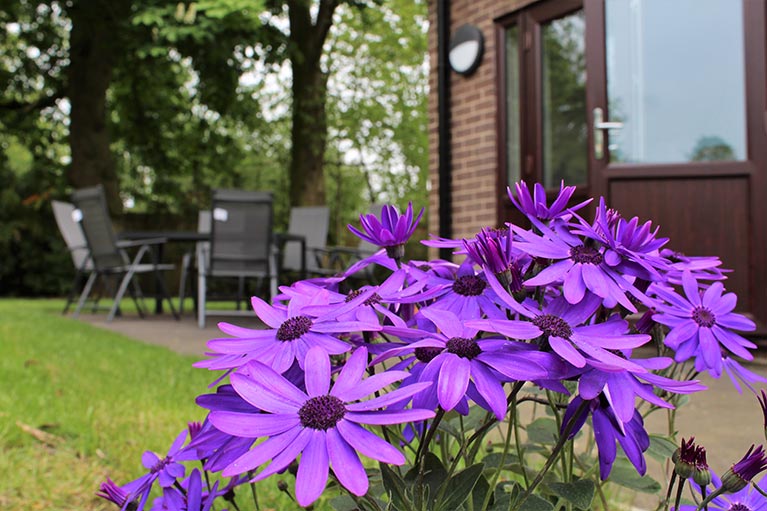 CQC Registered